Years 3*-6
*Year 3 must be 8 years old
Start: Saturday 18th November, 3:00pm
Finish: Sunday 19th November, 3:00pm
Location: A North London Synagogue
Cost: £48 (financial assistance available)
Ananim and Plagim are school years 3-6, ages 8+. This sleepover will be a great chance to meet new friends and reconnect with old ones. It is a wonderful opportunity to have fun, personally develop, and be welcomed into a very special community with friends they'll make for life.
This sleepover will be full of immersive activities as our participants bond, engage in ideological activities and have huge amounts of KEF! (fun)
Come and experience the inclusive, fun, and happy community that has been created by young Jews of your own age, where you will meet new friends and build your confidence in a welcoming environment. Activities include playing games, arts & crafts, singing, drama and so many more! It is the place to build a strong and positive Jewish identity.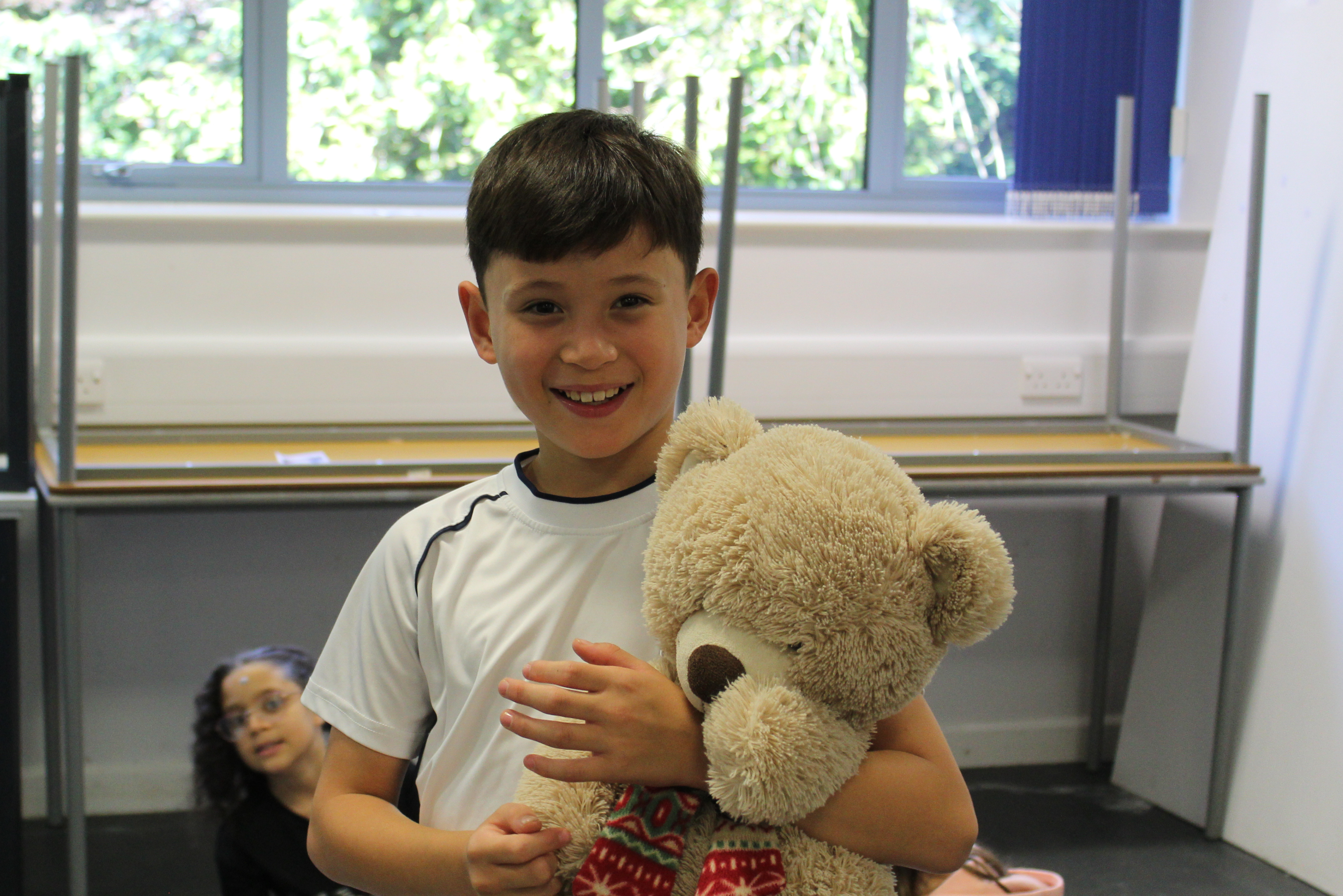 Staff
A full programme of creative activities is planned by a top-notch bunch of madrichimot (leaders), all member of LJY-Netzer who all had our hadracha training course. Also on the tsevet (staff team) are the LJY-Netzer Movement Workers, who are trained in first aid, safeguarding, and fire safety.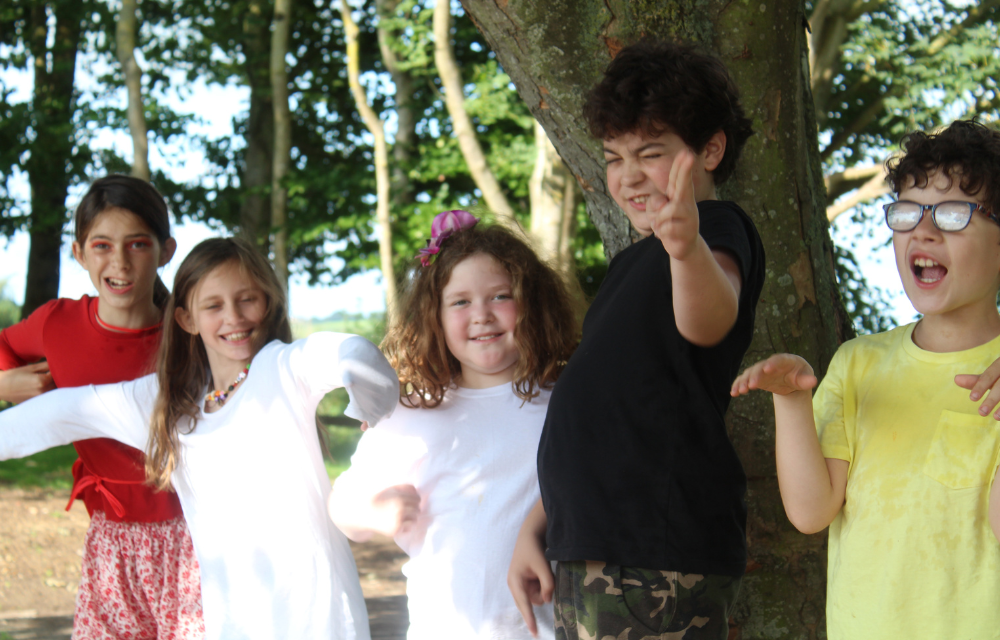 Activities
A typical day on LJY-Netzer will see you playing games, making incredible art, and singing and praying in our creative engaging services. There are so many fun activities you won't know how we fit it all in! There is time to chill in free time, as well as dorm times which turn every night into the best sleepover ever!
Mia Harris
Ananim (years 3-4), Plagim (years 5-6)
m.harris@liberaljudaism.org
07926 576781