Your say. Your vote. Your LJY-Netzer.
Join us on Veidah, LJY's decision making event. Bring, debate and vote on motions to change LJY for the better. There'll be plenty of kef along the way and it's a great chance to see your pals over Hannukah too! All in some lovely log cabins in North London - what better way to spend your winter break?
What is Veidah?
Veidah is for all LJY-Netzer Members from School Year 11 onwards. We believe that all of our members' voices are valid, so if you've been on one event or fifty, we want to hear from you at Veidah.
Sign Up Now!
Event is £75 overall, but you can pay for individual days if you can only attend some of it. Financial assistance is available.! Click here
Staff
To enact our pillar of youth empowerment, Veidah is ran not by the oldest members of the movement, but by a group of Rashim from our youngest years. They write the tochnit (timetable) and organise the sessions, which anyone attending Veidah can volunteer to run!
And it isn't all hardcore talking and voting. There'll be all your usual LJY favs - games, mamaadim, late night chats, communal meals, thoughtful discussion and mindless silliness.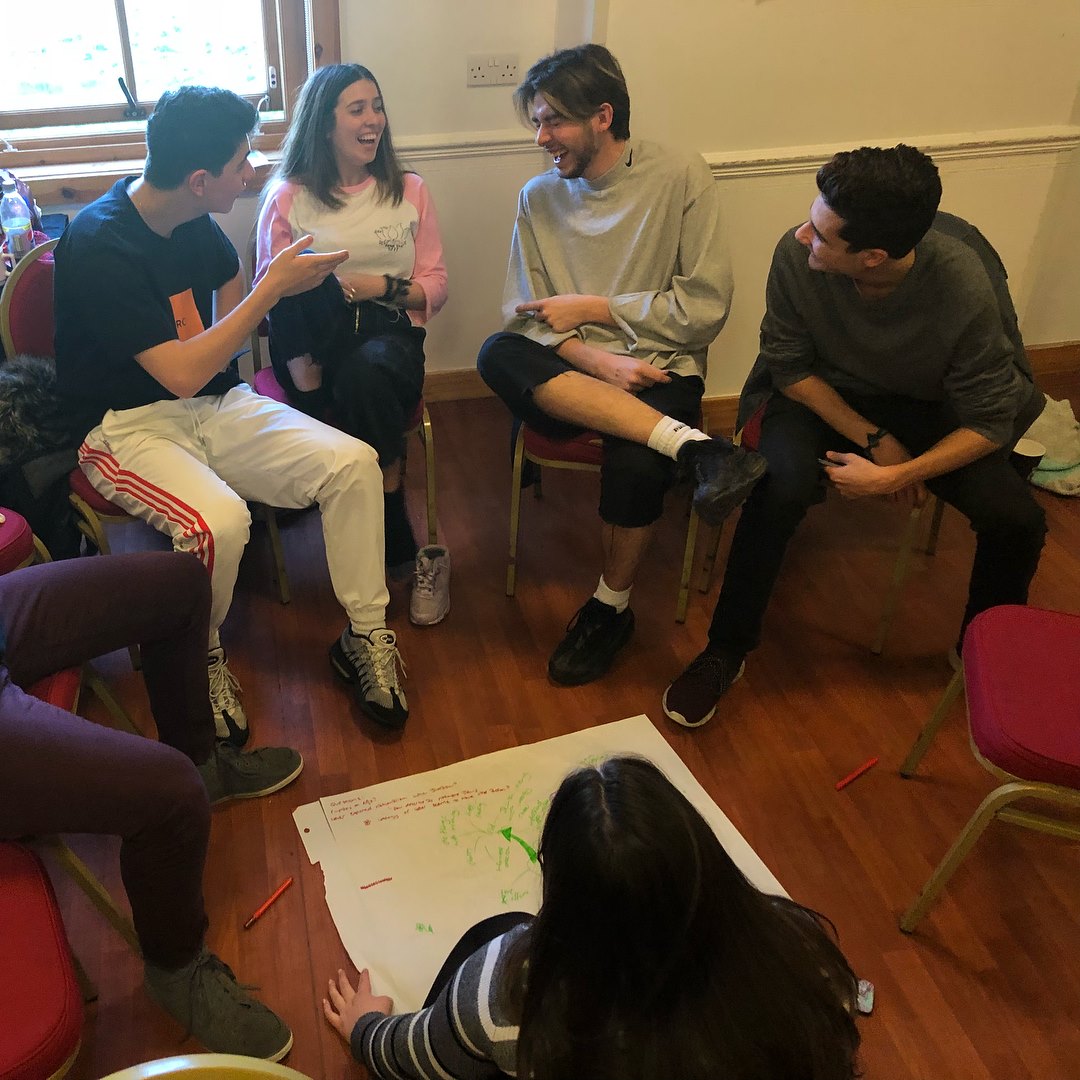 Activities
LJY-Netzer Veidah features dozens of exciting and intriguing Ase'phot (gatherings), in which we discuss everything from LJY-Netzer's Ideology, to new sessions on camp, to whole new events. Previously on Veidot we have passed motions to create a new pillar in Youth Empowerment, begin educating on feminism, and to create an annual High Holy Days event.
Joe Shotton
Movement Worker
j.shotton@liberaljudaism.org
+44 7926 576781