Youth Empowerment is one of LJY-Netzer's 4 ideological pillars, and we always try to make the voices of everyone on our events heard.
TOTY (Theme of the year) and TOOTY (Tikkun Olam of the year) were democratically voted for by our 16+ members
Check out our Kinus & Veidah autumn events if you want to help change our movement for the better!
This year it's Solidarity! We've been hard at work researching for this and will be running sessions on the topic throughout the year. 
Get ready to think about people power, being an effective ally to those around us & examining the recent strikes in the UK. We're really excited to educate about this topic as it feels really relevant in our current world, but also has strong links to our faith. 
'You shall love your neighbour as yourself'. Rabbi Akiva said this is the greatest principle of the Torah. Standing in solidarity with others and against their oppressions is an inherently Jewish value, and ties in directly with Tikkun Olam (repairing the world), one of our 4 pillars. 
We can't wait to think about this topic through a Liberal Jewish lens!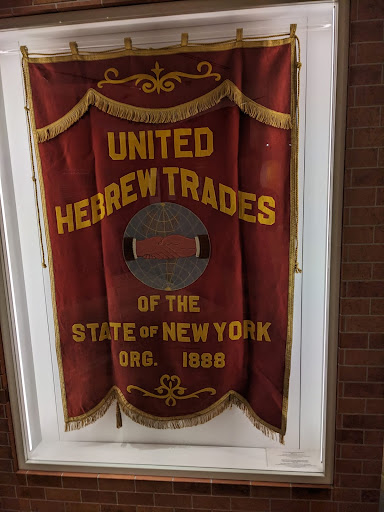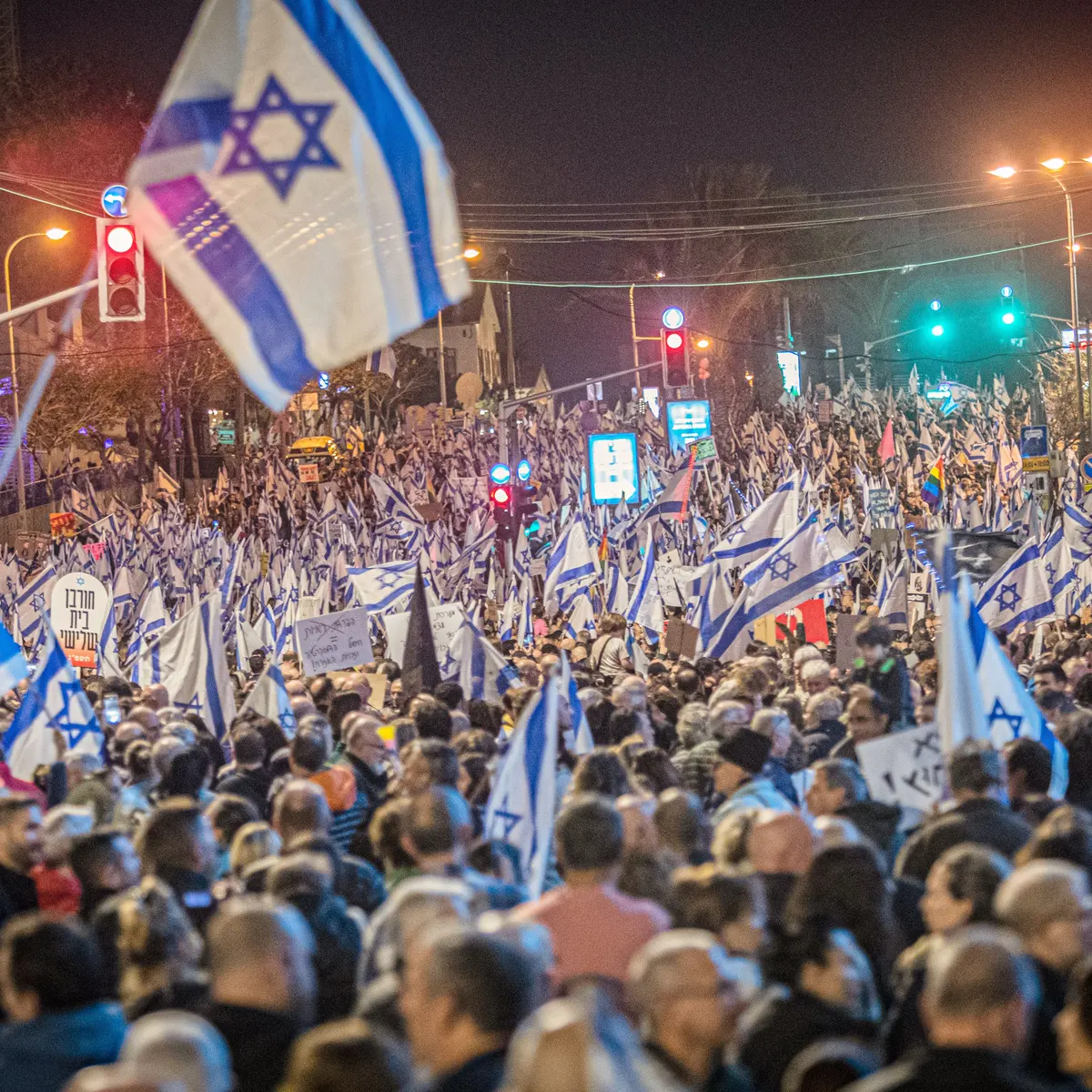 TOOTY (Tikkun Olam of the Year)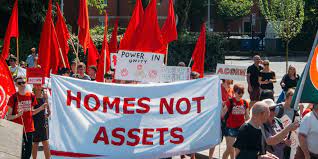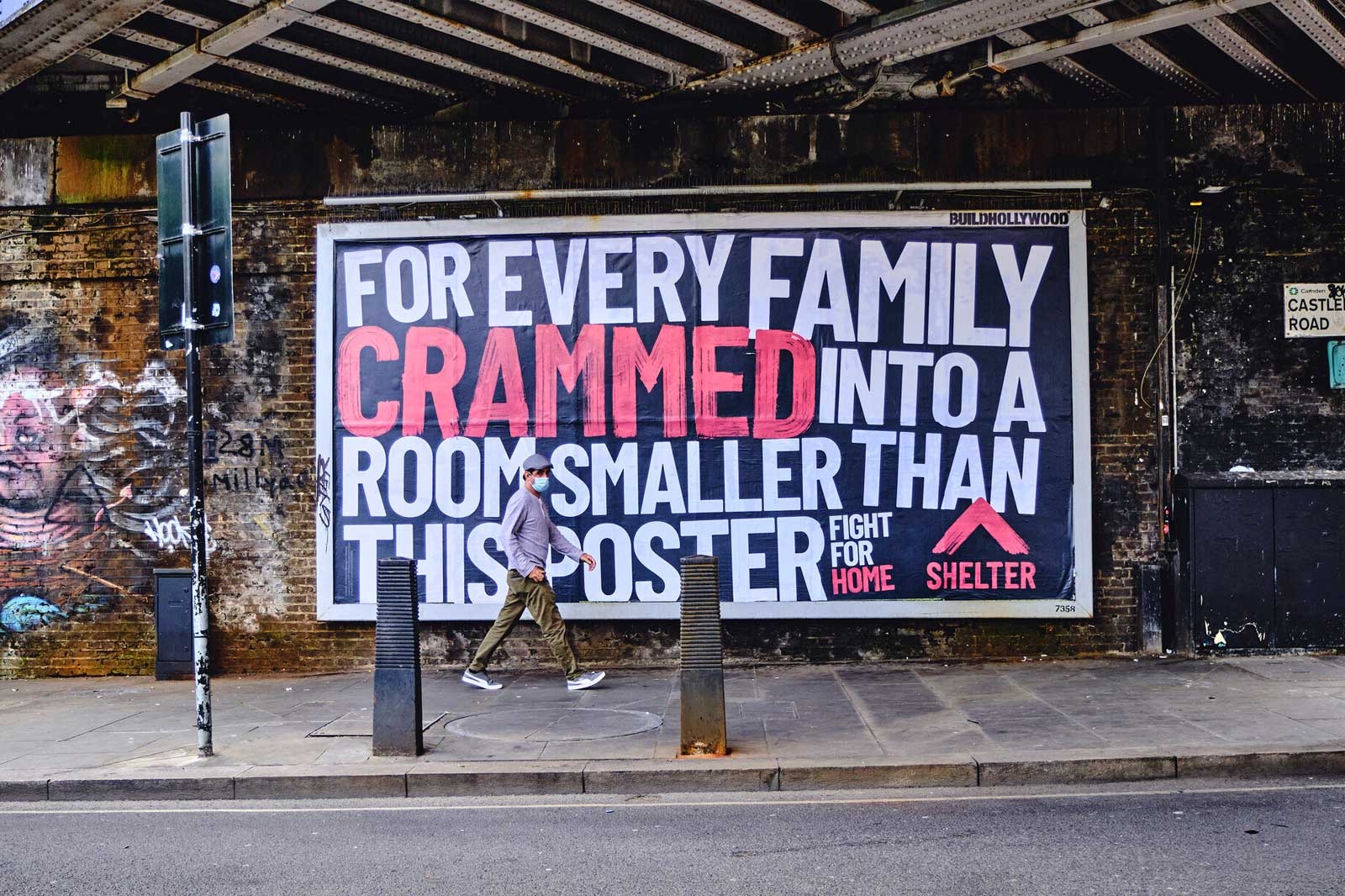 This year, our TOOTY is Housing & Homelessness. 
With the backdrop of the cost of living crisis and so many housing issues affecting so many, this cause couldn't feel more relevant right now. 
We'll be working towards fairer housing - whether that's spreading awareness about important campaigns or getting involved with renters unions. 
Judaism is full of lessons about housing. From the temporary shelters we remember during Sukkot to Mezuzot signifying the Jewish identity in our homes, there are plenty of references in our texts. 
There are even laws about renter evictions in the Mishnah!
One who rents out a house to another during the rainy season cannot evict the renter from the Sukkot until Passover [i.e. during winter.] If the rental was in the summer, the owner must give thirty days' notice.
Mishnah Bava Metzia 8:6
As part of this TOOTY, our selected charity is Shelter. They campaign for housing justice and provide free support services & legal advice for anyone struggling with housing.
We encourage anyone who can to donate directly or through our website when you sign up for our events!