Youth Empowerment is one of LJY-Netzer's 4 ideological pillars, and we always try to make the voices of everyone on our events heard.
TOTY (Theme of the year) and TOOTY (Tikkun Olam of the year) were democratically voted for by our 16+ members
Check out our Kinus & Veidah autumn events if you want to help change our movement for the better!
This year it's Resisting Commercialism! We've been hard at work researching for this and will be running sessions on the topic throughout the year. Get ready to think about ethical consumerism, gentrification, the psychology of social media, and exploring the nuances of brands get involved in social justice causes!
We see all these elements as a lens to see the world and to do Tikkun Olam through, which connects back to our Judaism.
TOOTY (Tikkun Olam of the Year)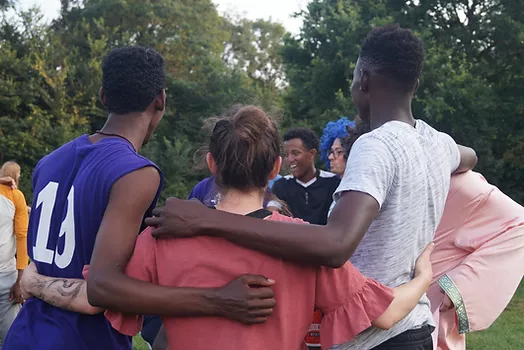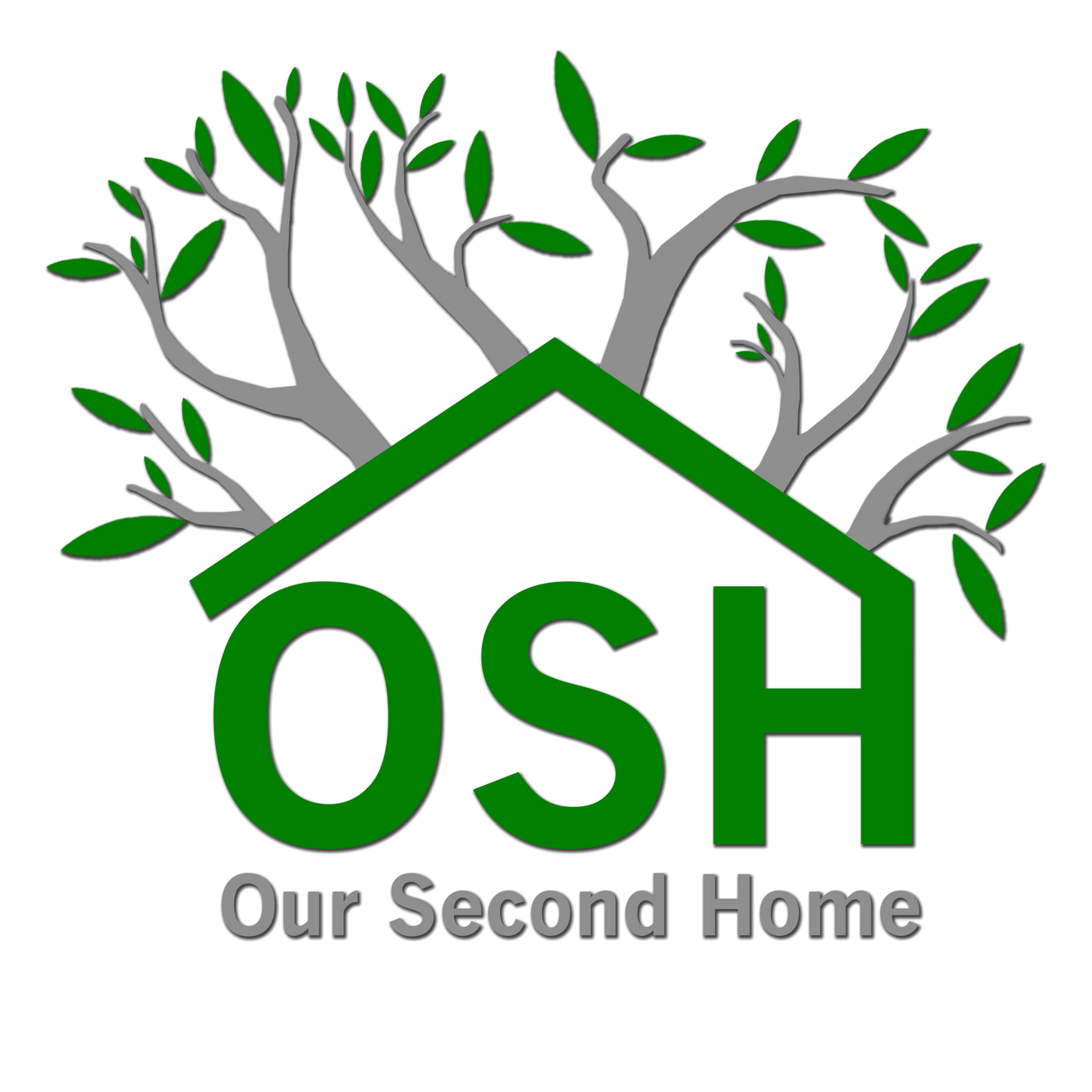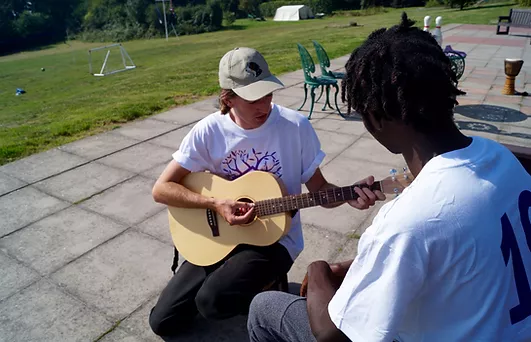 This year, our TOOTY is Welcoming Refugees. This is a cause we wholeheartedly believe in - both as Jews who have always had a history of migration, and as a movement that believes in compassion.
As part of this TOOTY, our selected charity is Our Second Home. This is a wonderful youth movement - similar to LJY - that runs events for young refugees & migrants. What better way to welcome & support these young (and often vulnerable) people into our communities than to provide them with a camp experience?
OSH was founded by leaders from other Jewish youth movements and some of our leaders have been involved in the past too! If you'd like to find out more or donate to Our Second Home,
here
's their website!