Machaneh Shamayim
Our new and exciting week long Spring camp coming in 2022/5782 with kef, ideology and new chuggim (projects)
Click Here!
Israel Tour
Our amazing programme that gives year 11s and 12s the opportunity to explore Israel and further their Jewish Identity and connection to Israel
Click Here!
Come back next year!
Machaneh Kadimah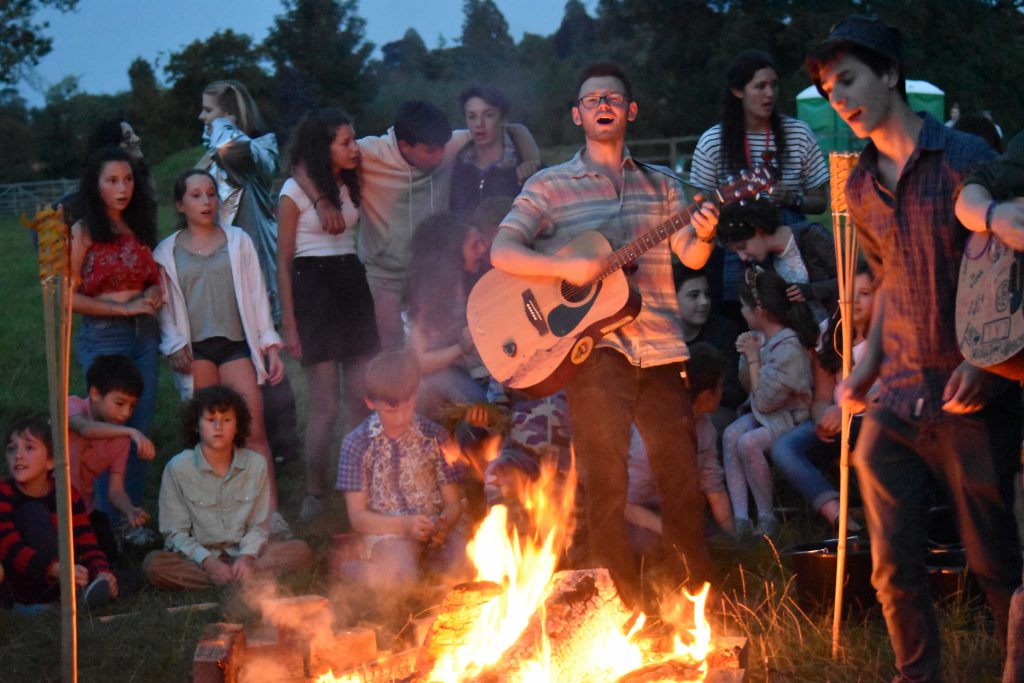 Our two week summer camp is the biggest event of our calendar, bringing together hundreds of Liberal Jews in one place!
Click Here!
Shnat Netzer

Our amazing 5 month gap year programme working, studying and living out our ideology in Israel, with optional add-ons.
Coming Soon!
Come back next year!