Machaneh Aviv
Our six-day Spring camp, perfect for reuniting with old friends, or for those who have never been on LJY-Netzer before!
Learn More!
Israel Tour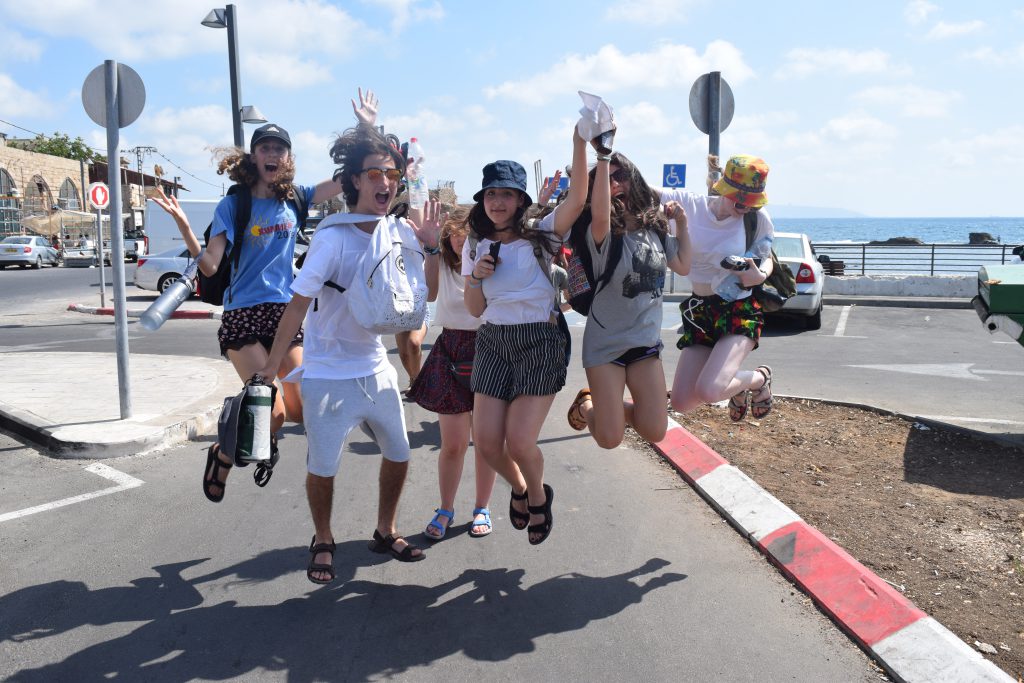 The trip of a life time for 16 year olds! An incredible chance to explore and discover Israel with people your own age.
Learn More!
Kayitz
Kayitz is our unique trip for 17 year olds around Europe, taking in sites in Bosnia & Herzegovina, Croatia, and Austria.
Learn More!
Machaneh Kadimah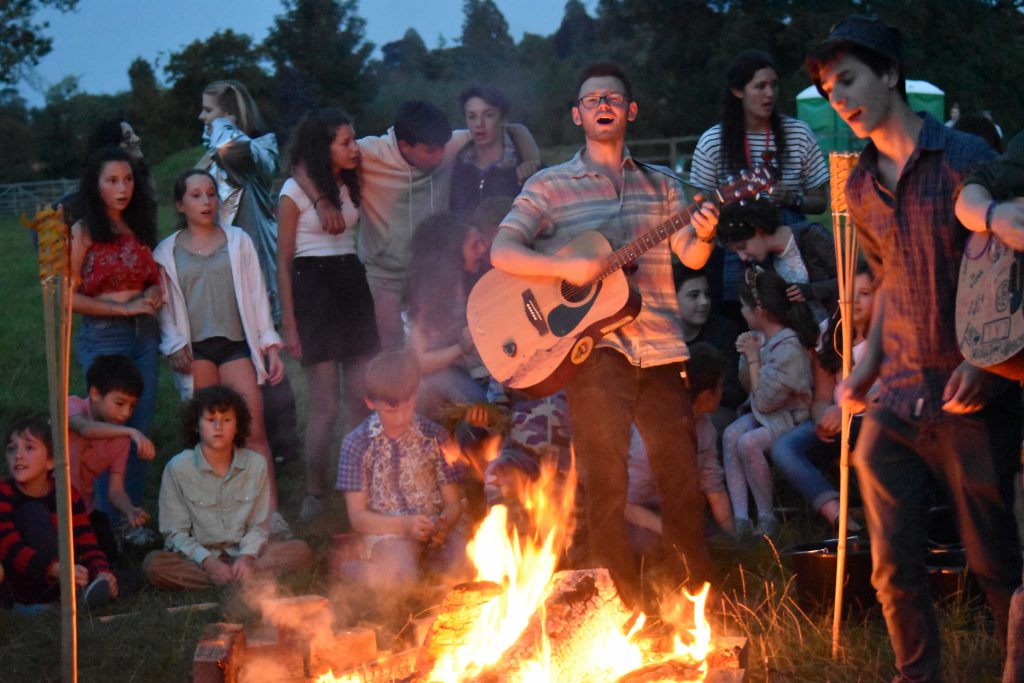 Our two week summer camp is the biggest event of our calendar, bringing together hundreds of Liberal Jews in one place!
Learn More!
Shnat Netzer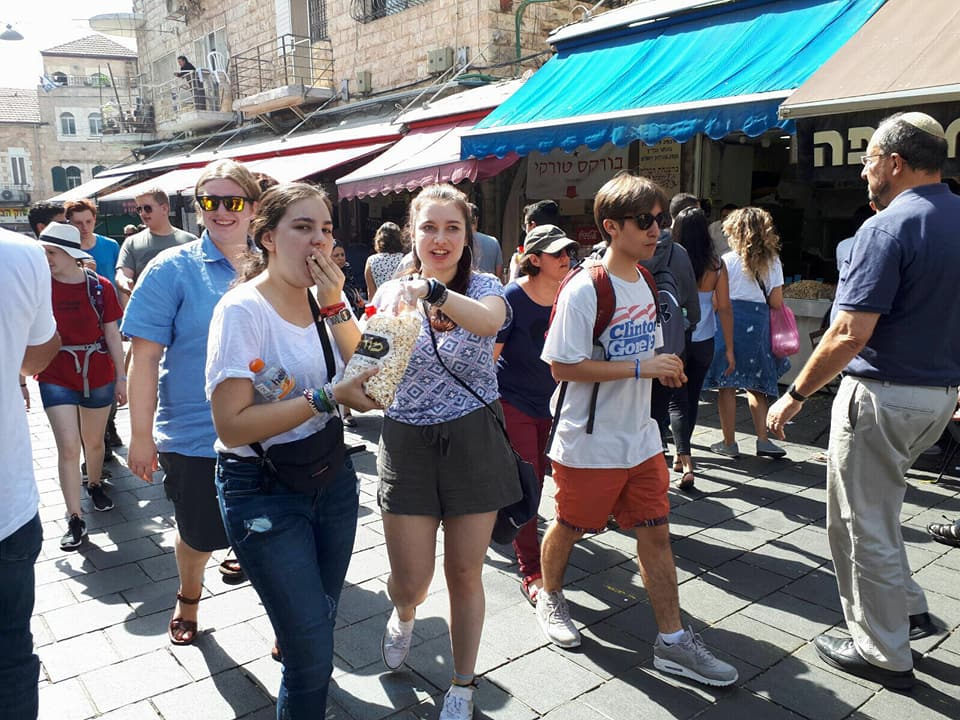 Our amazing 5 month gap year programme working, studying and living out our ideology in Israel.
Learn More!
Plaganim Chanukkah Shabbaton
A fun and adventurous sleepover for Ananim (Years 3-4) and Plagim (Years 5-6).
Learn More!