Hi! I'm Hannah and I'm one of the LJY-Netzer Movement Workers for 5783/84. I am from North London and have been part Finchley Progressive Synagogue since I was 8 years old. I joined LJY-Netzer as a Nechalimnik on Kadimah in 2014 and never looked back. I loved every camp since, and found Israel Tour and Kayitz to be incredible, formative and inspiring experiences. I led Kayitz Sepharad this past summer, our first Kayitz since 2019 and in our new location, Spain. I am so excited for another year filled with LJY kef, ruach and chinuch! I am passionate about music, creativity, social justice and politics.
I'll be taking a lead on Kayitz, Kinus, Chinuch and LJY's celebration of Jewish Festivals among other things!
h.gellman@liberaljudaism.org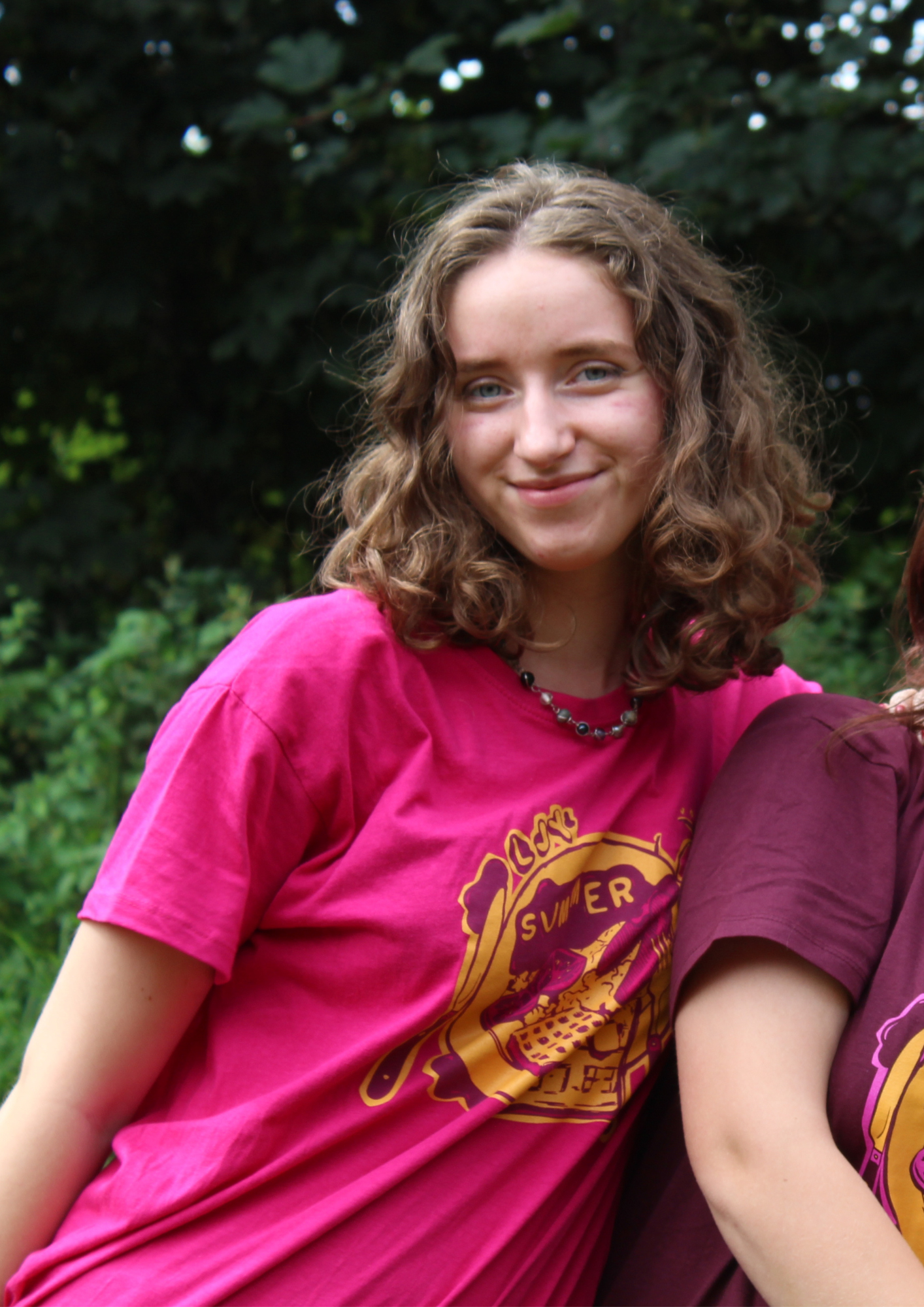 Heyo, I'm Joe, and I'm proudly brandishing my LJY Movement Worker lanyard for another year!
I grew up as a member of Birmingham Progressive Synagogue and am on my way to moving down to London soon. I jumped on board the Ljy-Netzer train on Israel tour in 2015 and have been a bit obsessed ever since. I went on Kayitz, Shnat Netzer, and have led and coordinated plenty of seminars and camps!
I can't wait to get stuck into events again and work with the next generation of LJY-niks.
I'm passionate about refugee rights, engineering and climbing.

This year I'm chiefly responsible for Nechyam (school years 7-10), Shnat Netzer, Regional Kehilot and Kadimah so please feel free to direct any questions around those to me!  
j.shotton@liberaljudaism.org
Hey! I'm Sophie and I'm the new MOWO joining the team for 5782/5783. I joined LJY-Netzer back in 2009 and have been LJY till I die ever since. Camp is my home away from home, I've had too much FOMO to ever miss a year. I'm looking forward to supporting and bringing the best out of our fabulous bogrimot and utilising our pool of skills and talents. I can't wait to start running events and creating spaces as magical as I've been able to experience. My passions include art, slow fashion, cooking and community projects.

I will be taking the lead on Kayitz, Bog Tour, Kadimah, and Kinus