28th July -
4th August 2024
Kayitz is an incredible eight day tour of Andalusia, Spainfor anyone in Year 12. Starting in Granada, the group travels to Cordoba and ends the trip in Seville, learning about amazing Sephardic Jewish history, enjoying huge amounts of Kef, and of course, lots of pool time!
Register your interest here
"I loved seeing all of the beautiful Spanish cities and immersing myself in the culture. To be able to be educated about Sefardic history and understand how important it is for Jewish history as a whole. It really opened my eyes to the untold experiences and has made me curious to learn more. Also the people I was with really made the trip what it was. Everyone was so engaged and made it a space where we could all learn from each other which is something invaluable. I have so enjoyed just being within an LJY environment and learning more about what it stands for and Kayitz has enabled me to embrace all of it."Kayitz 2023
Kayitz Sepharad begins in Granada, a city which housed the most flourishing Jewish community of the 10th century.
The symbol of the Pomegranate fruit is present throughout the city, a reminder of its Jewish influences, alongside the many other cultures that once flourished there.
The group will visit the Alhambra Palace, peruse around a fantastic science museum, eat Tapas, and begin to delve into Spain's magical Jewish past.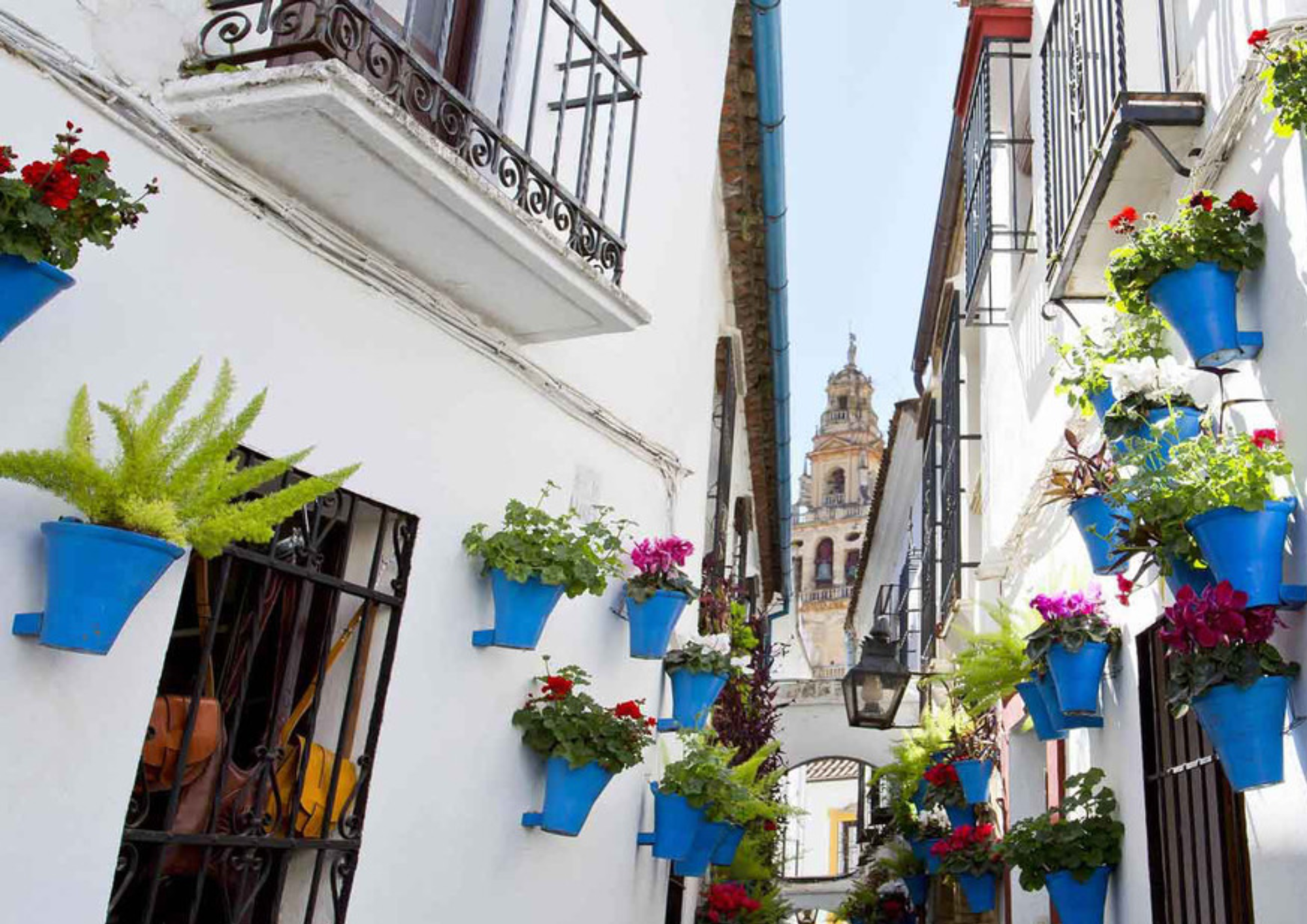 Our next stop is Cordoba, where Kayitz will continue our educational journey with a healthy dose of relaxation by the pool.
The group will visit the Jewish Quarter and old Synagogue, following the legacy of great thinkers from centuries past, including Moorish intellectuals and Maimonades. We will embark on a tour of the beautiful Mezquita de Cordoba which, as a cathedral-built-on-a-mosque-on-a-chapel that showcases the intersection of intricate Islamic and Spanish Catholic architectural styles.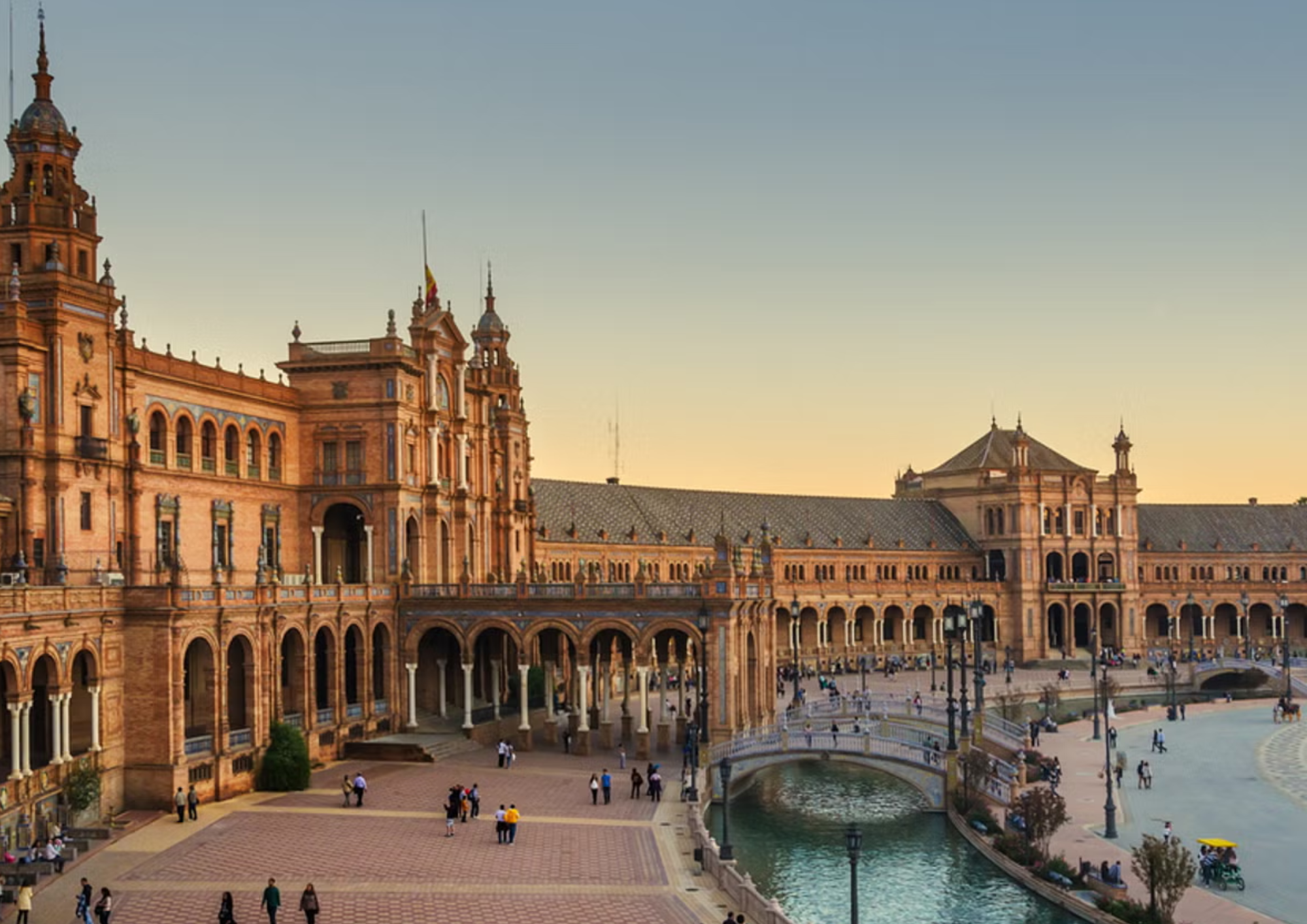 The last stop on Kayitz Sepharad is Seville, where the group will visit the beautiful gardens and learn about Jewish Seville. We will also have a day trip to Cadiz and have a walking tour of Seville. There will then be a day trip to Agua Magica, a waterpark in Seville, where Kayitz can splash to their hearts content and ride thrilling coasters!!
All the while we will draw upon Jewish historical links and reflect upon the journey we have taken, spending time together as a community and experiencing our LJY and Jewish identity in new ways.
---
price tbc
(This covers all expenses, including flights, programming, accommodation food and more!)
Deposit: £?(Please note your place will not be confirmed until this is paid.)
Deposit due: tbc
Final payment deadline: tbc
Cancellation Policy
If you wish to cancel a place on a programme you must contact us in writing. If you cancel a place prior to the deposit payment deadline (14th December 2022) you will be entitled to a full refund minus the Administration Fee (£50).
If you cancel after paying the deposit you will be entitled to a refund according to the following schedule:
Cancellation up to the 14th December: 100% of monies paid back minus an administration fee

Cancellation up to the 1st June: 50% of monies paid back minus an administration fee;

Cancellation after the 9th July: No monies refunded
---
---
Info Evening
Join us on for some more information on our Kayitz Sepharad programme Date: tbc
Info Evening
Please RSVP at h.gellman@liberaljudaism.org
Hannah Gellman
h.gellman@liberaljudaism.org
+44 7838484658
Becca Fetterman
Financial Assistance
becca@liberaljudaism.org
+44 7920 485869