26th July -
2nd August 2023
Kayitz is an incredible eight day tour of Andalusia Spain, starting in Granada, travelling to Cordoba and ending in Seville, for anyone in Year 12. The trip will balance learning about amazing Sephardi Jewish history, huge amounts of Kef, and of course, lots of pool time!
"Kayitz is by far one of the most enriching and fun experiences I've ever been lucky enough to have. I was exposed to so much culture and history in the most enjoyable way possible"Kayitz 2018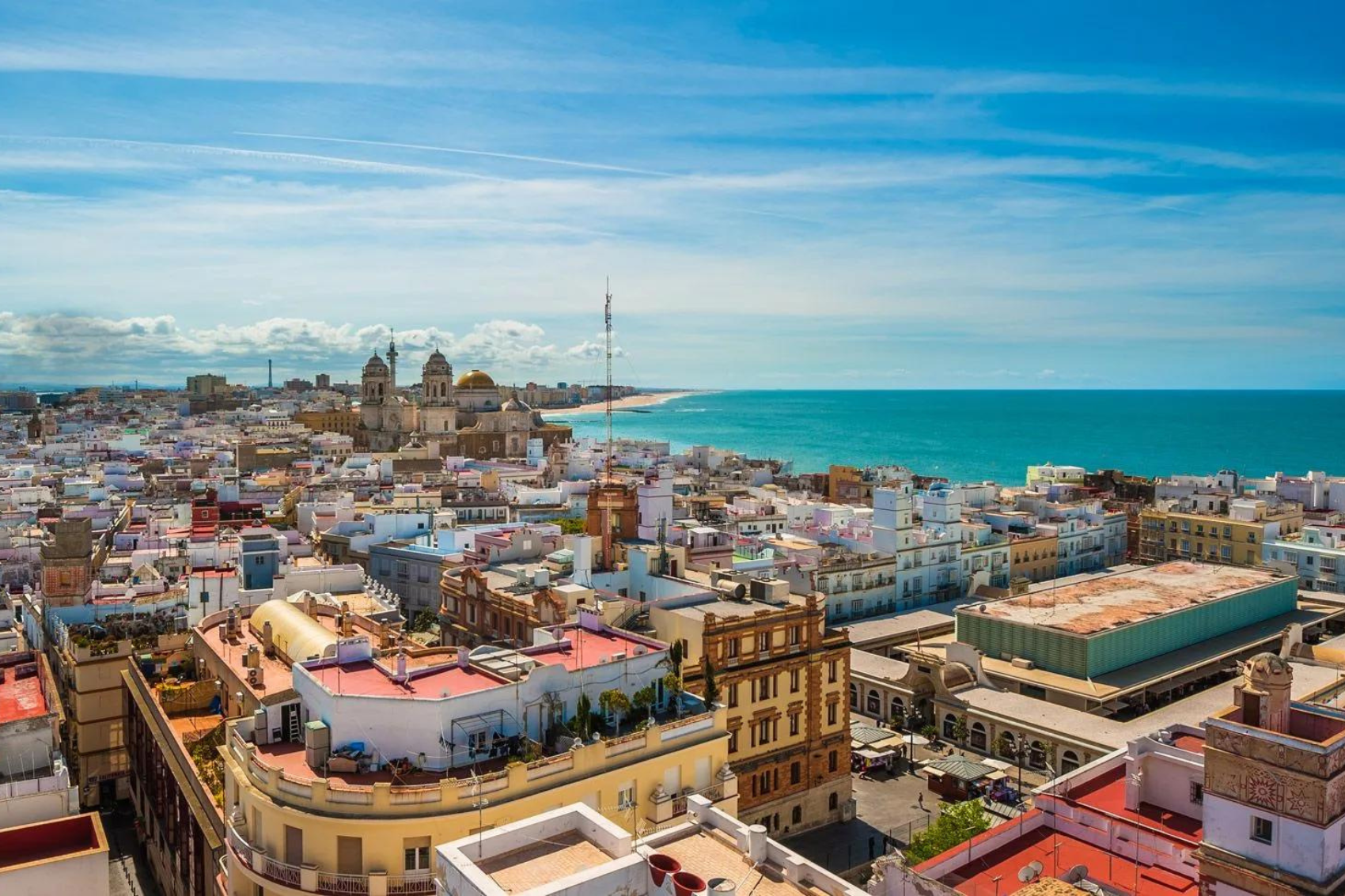 Kayitz Sepharad will start in Grenada which housed the most flourishing Jewish community of the 10th century. The peace, stability and economic and cultural splendour led to this community becoming a source of inspiration for the entire Jewish world. The group will visit the Alhambra Palace, eat Tapas, and learn how to cook and dance in a traditional Andalusian manner.
The next stop is Cordova, where Kayitz will spend shabbat relaxing by the pool, and learning about Spanish Jewish History. The group will visit the Jewish Quarter and Synagogue and have a tour of the the beautiful Mezquita, a Spanish Cathedral that used to be a Mosque and showcases one of the world's greatest works of Islamic Architechture.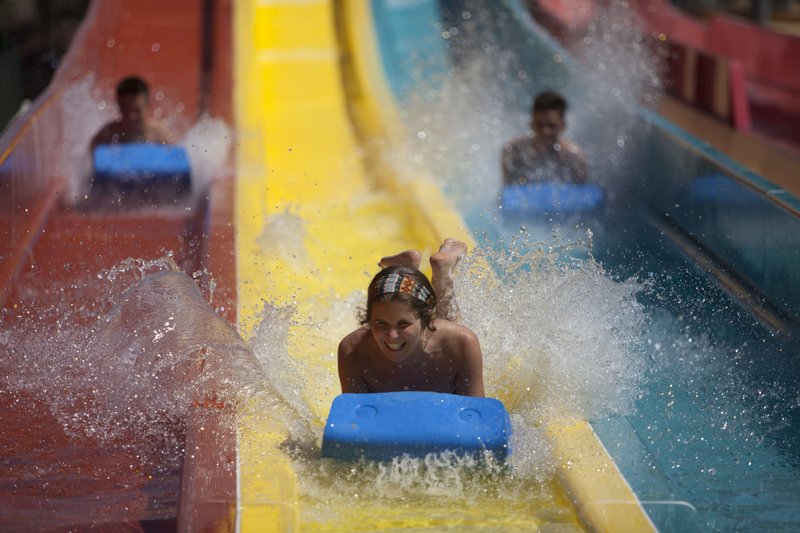 The last stop on Kayitz Sepharad is Seville, where the group will visit the beautiful gardens and learn about Jewish Seville. We will also have a day trip to Cadiz and have a walking tour of Seville. There will then be a day trip to Agua Magica, a waterpark in Seville, where Kayitz can splash to their hearts content and ride thrilling coasters!!
---
Info Evening
Join us on for some more information on our Kayitz Sepharad programme Date: 8th December
Info Evening
Please RSVP at s.leapman@liberaljudaism.org
---
---
£1450
(This covers all expenses, including flights, programming, accommodation food and more!)
Deposit: £400 (Please note your place will not be confirmed until this is paid.)
Deposit due: 14th December 2022
Final payment deadline: 1st February 2023
Cancellation Policy
If you wish to cancel a place on a programme you must contact us in writing. If you cancel a place prior to the deposit payment deadline (14th December 2022) you will be entitled to a full refund minus the Administration Fee (£50).
If you cancel after paying the deposit you will be entitled to a refund according to the following schedule:
Cancellation up to the 14th December: 100% of monies paid back minus an administration fee

Cancellation up to the 1st June: 50% of monies paid back minus an administration fee;

Cancellation after the 9th July: No monies refunded
---
---
Pre-Kayitz Friday Night Dinner
Join the rest of your group to get to know each other, have a catch up and get a taste of what Kayitz is all about!
Pre-Kayitz Friday Night Dinner
Date: TBC
Sophie Leapman
s.leapman@liberaljudaism.org
+44 7525 995820
Becca Fetterman
Financial Assistance
becca@liberaljudaism.org
+44 7920 485869